CAREGIVING IS REALLY HARD. IT DOESN'T HAVE TO BE!
But the reality is that millions of family caregivers wake up every morning feeling stressed. Unsure how they'll get through the day.
If that's you, grab our Ultimate Caregiver De-Stressor Handbook.
It's filled with actionable stuff that comes from real-world experience. And it's FREE!
(Psst ... It's not another "self-care" checklist!)
By signing up, you agree to receive weekly-ish emails from us. Your privacy is fully protected and you can unsubscribe anytime.
WE'VE BEEN HELPING FAMILIES MAKE CAREGIVING EASIER AND MORE ENJOYABLE FOR OVER 25 YEARS!
Hi. We're Mike & Jan and we believe there's no substitute for EXPERIENCE. Talking a good story is one thing but living it is 100x MORE valuable.
As family caregivers ourselves since the early 90s, that's EXACTLY what we've done.
We've lived the fear. The isolation. The stress. The overwhelm. The conflict. The darkness.
And all the other horrible things that come with caregiving.
The biggest reason we've made it this far has been the AMAZING CAREGIVER TEAM that we've built around us.
Because caregiving is NOT a solo act, which is why we created SoaringFamilies.
To help other awesome families like yours build a phenomenal circle of care so you can lower your stress and have a life that you can enjoy (again).
We've done it to support our son for the last 3 decades who has complex care needs (but is also a university graduate).
And we've done it to support our aging parents – Mike's Dad lived to the age of 100.
Best of all, we've helped hundreds of families successfully build their own HOME CARE teams with wonderful results.
Oh, one more thing … We're still in the game!
Still living the highs and lows of caregiving. Which makes our experience even more relevant to helping you!
Hear what families are saying...
"It's a beautiful gift for caregivers."

I now feel much more confident, with a clear roadmap and toolbox to help build a circle of support around my daughter. It is incredibly clear just how deeply committed Mike and Jan are.
Cindy A. - Mom, Family Caregiver
"For the first time, I can interact with others on the same journey."

Since joining Soaring Families, I feel well supported and listened to. And I've been able to build better relationships with my current caregivers.
Robin D. - Mom, Family Caregiver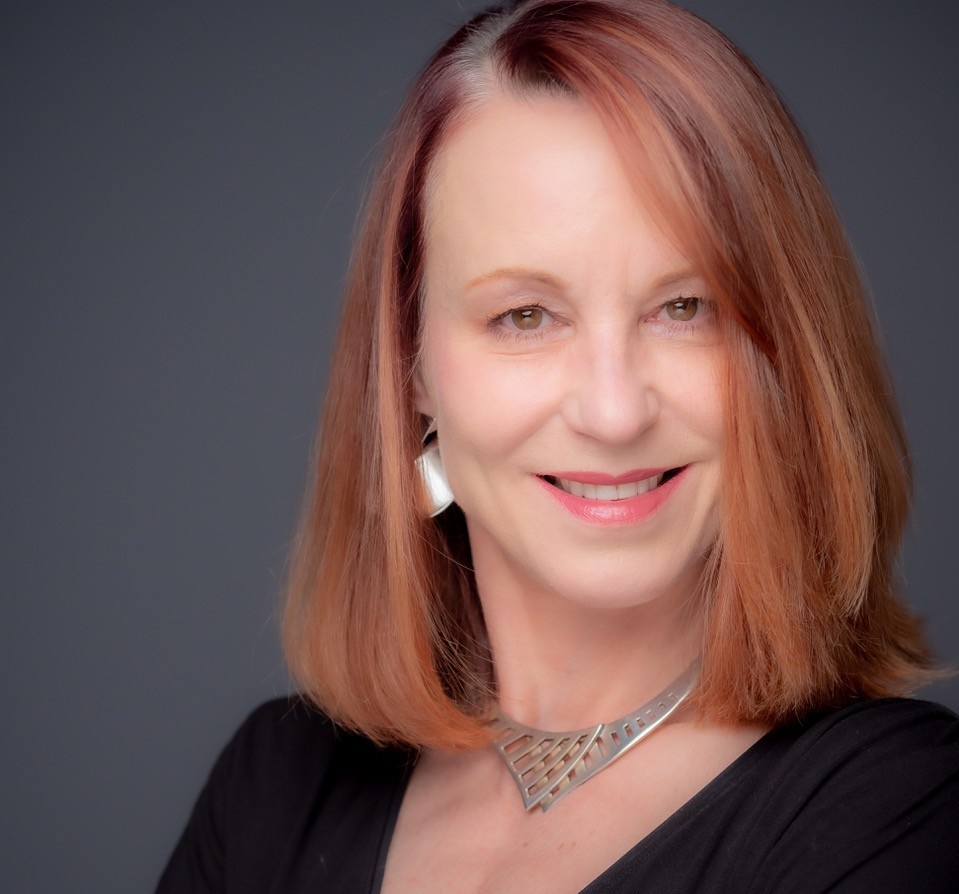 "I have the tools and the knowledge to manage my parents' care team."

Before starting with Soaring Families, I was unexpectedly thrown into a caregiving role for my parents. Since joining this caring and supportive community, I have the strength and the confidence to manage their care.
Kathleen M. - Daughter, Family Caregiver
"I feel much more confident."

I started out the process of hiring a caregiver with some experience but felt pretty overwhelmed, and fragmented. But I know have the tools and resources I need.
Tami B.. - Mom, Family Caregiver
"It will be worth every moment of your time."

Mike and Jan are keen to generously share their learnings to help lighten your load and make your caregiving journey easier.
Krista C. - EVP, Inclusion Canada
"I gained a lot of insight being part of Soaring Families."

Mike and Jan are experts in creating a strong and supportive team to manage care at home. 
Brenda B. - Founder & CEO, Coaching for Caregivers Canada
Once you get home care right,
a transformation begins ...
NEW CONFIDENCE
You start looking forward to what's next instead of dreading it. Best case scenarios are your focus as you feel more empowered to make the right decisions for you and your family.
GREATER COMPANIONSHIP
You develop a true connection with others on the same journey, realizing you are not alone. This comfort gives you the time & space to grow your relationships and build an amazing network of support.
ENERGIZING CALM
You see the abundance that's all around you and become open to what's possible and positive. You easily find the balance between "serving" time with "rest/recharge/rejuvenate" time.
GET OUR ULTIMATE CAREGIVER DE-STRESSOR HANDBOOK.
Being on the hook for your family member's care can be all consuming. The stress, the overwhelm, and the physical toll it takes never seems to go away.
That's why we created this FREE handbook. It's filled with real-life practices that can lower your stress, and bring more balance and energy into your life.
(Spoiler Alert -- it's NOT another checklist!)
By signing up, you agree to receive weekly-ish emails from us. Your privacy is protected and you can unsubscribe anytime.